Everything
Extraordinary
Elegance, comfort and pleasure by the Tuscan sea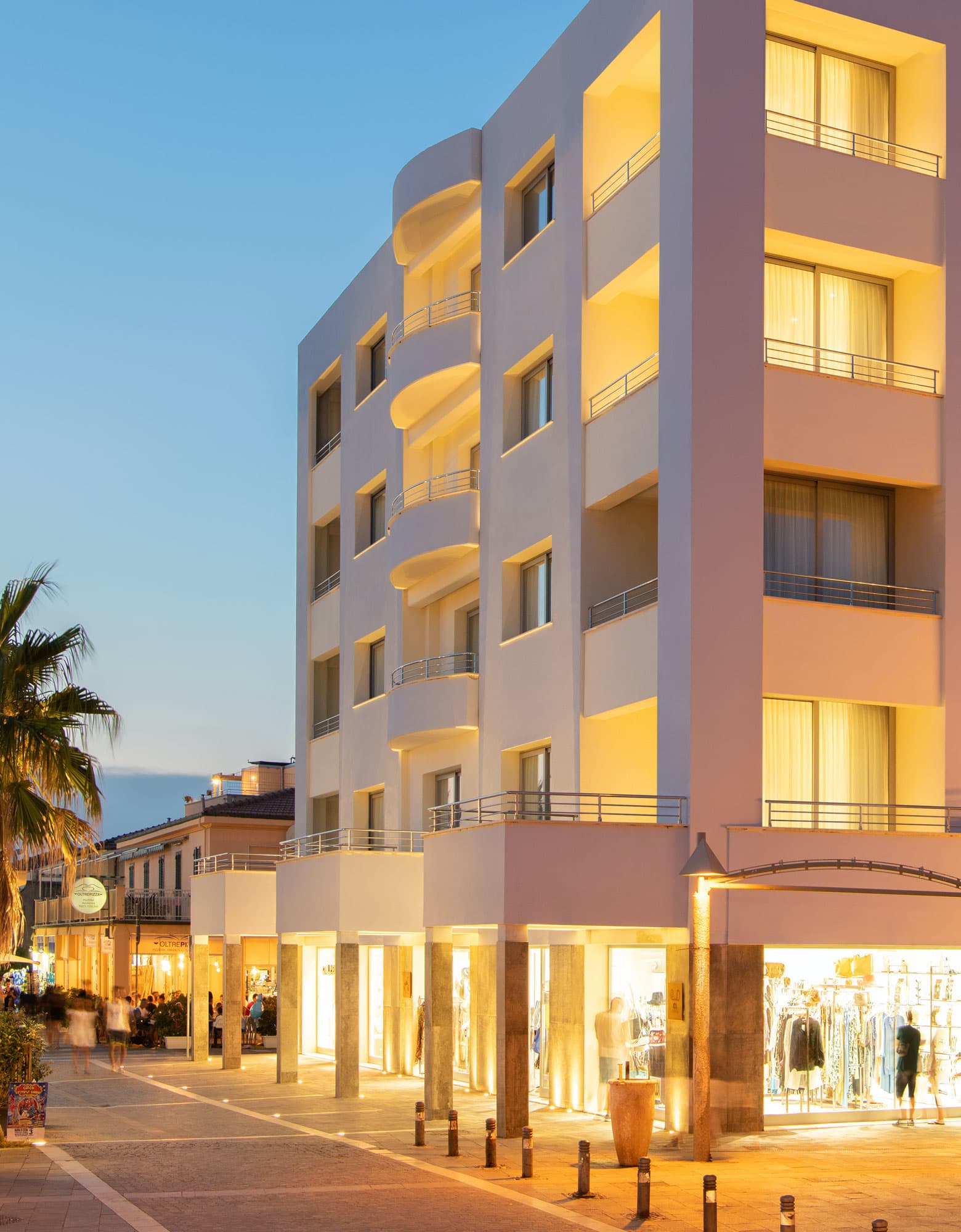 Four star Hotel in Marina di Cecina
Elegant and exquisite rooms and suites by the seaside, in the heart of Tuscany
Our 4-star Hotel is in a strategic position on the Costa degli Etruschi, only a few steps from the beach. We offer spacious rooms and suites directly overlooking the sea. The Hotel features an excellent restaurant offering a cuisine that is inspired by the culinary traditions of Tuscany's coast.
Rooms & Suites by the Tuscan Sea
Harmony,
Comfort and
Design
Three types of rooms and two exclusive suite styles equipped with Wi-Fi connection, a smart TV, a furnished balcony and a charming view of the Tuscan sea. The 36 units of the Palace Lido Hotel & Suites offer spacious settings between 28 and 46 square meters (300 and 495 square feet), providing our guests with an elegant and pleasant experience.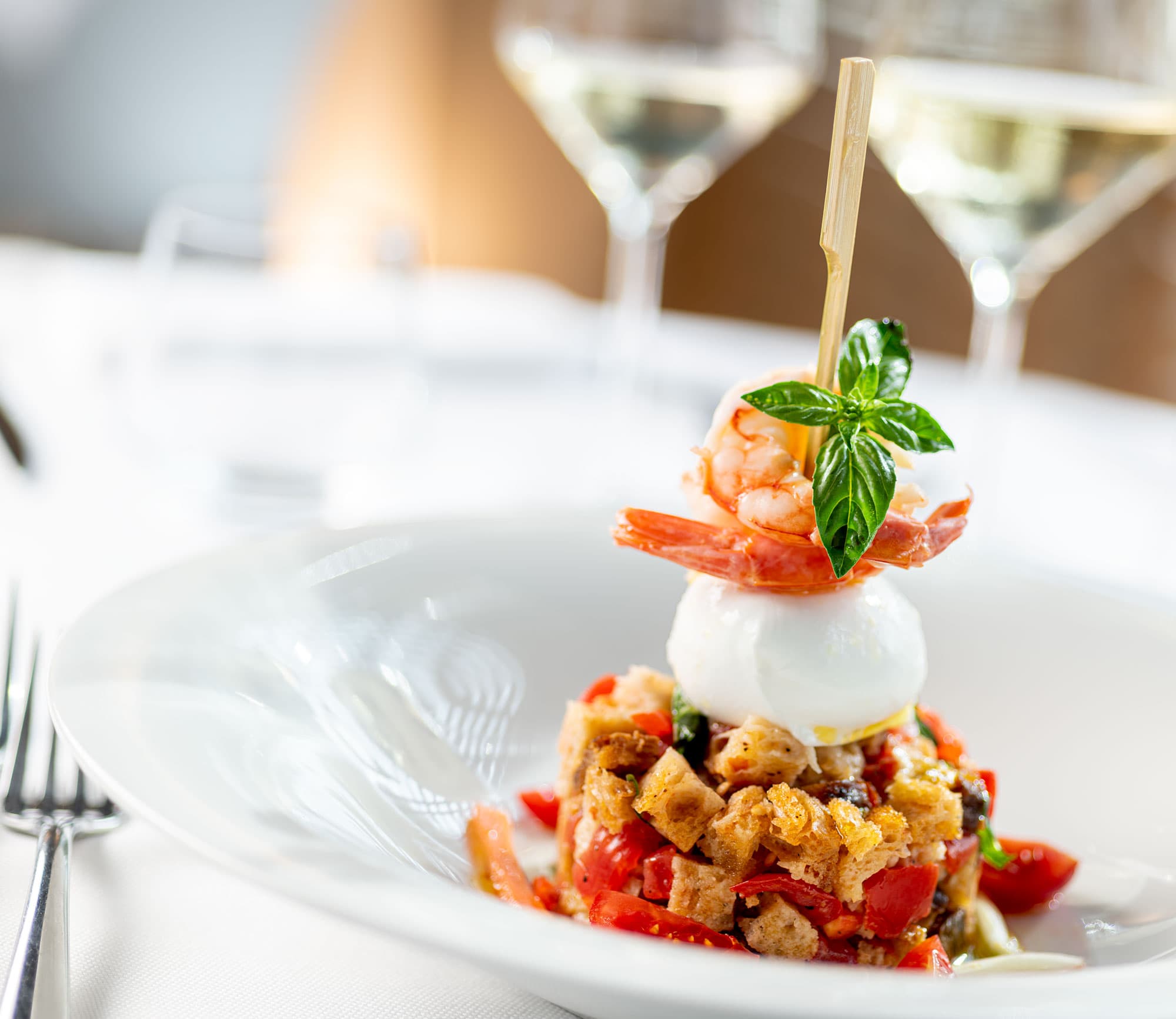 Ostro is the name of the wind blowing from the South
The restaurant of our 4-star Hotel, a few steps from the sea
Inside the Hotel you will find an excellent restaurant. The menu is constantly evolving according to the seasonality of the products and offers sophisticated dishes, especially seafood, which reinterpret the Tuscan culinary tradition and enhance its flavors.